David Beckham keeps on luring big names to his football club with the latest being former Bundesliga man Jerome Kiesewetter. The forward is German trained, having developed through the Hertha Berlin youth team. The dual citizenship player represented the United States in age grade tournaments and the senior squad.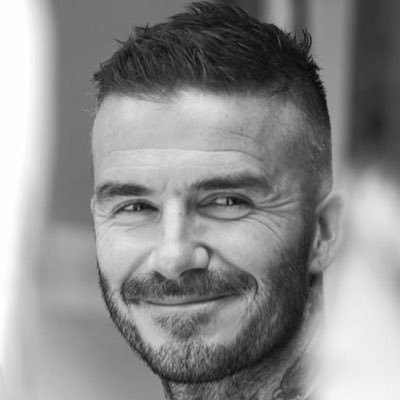 Beckham's outfit Inter Miami CF confirmed the signature of the player, even as other big names are expected to sign. David Silva is one of the major names linked to the David Beckham initiative. Former Monaco man Radamel Falcao and even Paris St Germain striker Edison Cavani have been linked with a move to the Major League Soccer to partner with Beckham.
Inter Miami will ply their trades at the Lockhart Stadium, pending the completion of their 25-000 seat capacity
stadium that would cost about a billion dollars. Beckham's side will play their first game against his former team LA Galaxy in the first quarter of next year so preparations are in earnest.
Real Madrid struggling midfielder Luka Modric has been linked with a switch to the MLS as well. He has struggled to impress following stellar back to back seasons for the former Champions League winners. Madrid would require a transfer fee rather than let the player go for free – this makes a possibility to switch in the winter period slimmer. Beckham is hoping to attract more big names that have the quality to deliver his dreams that have cost blood and money.