The name David Beckham isn't new to football fans. Having featured for Manchester United AC Milan, Paris Saint-Germain, and Real Madrid in his highly rich career, Beckham has established himself as a true legend of the game.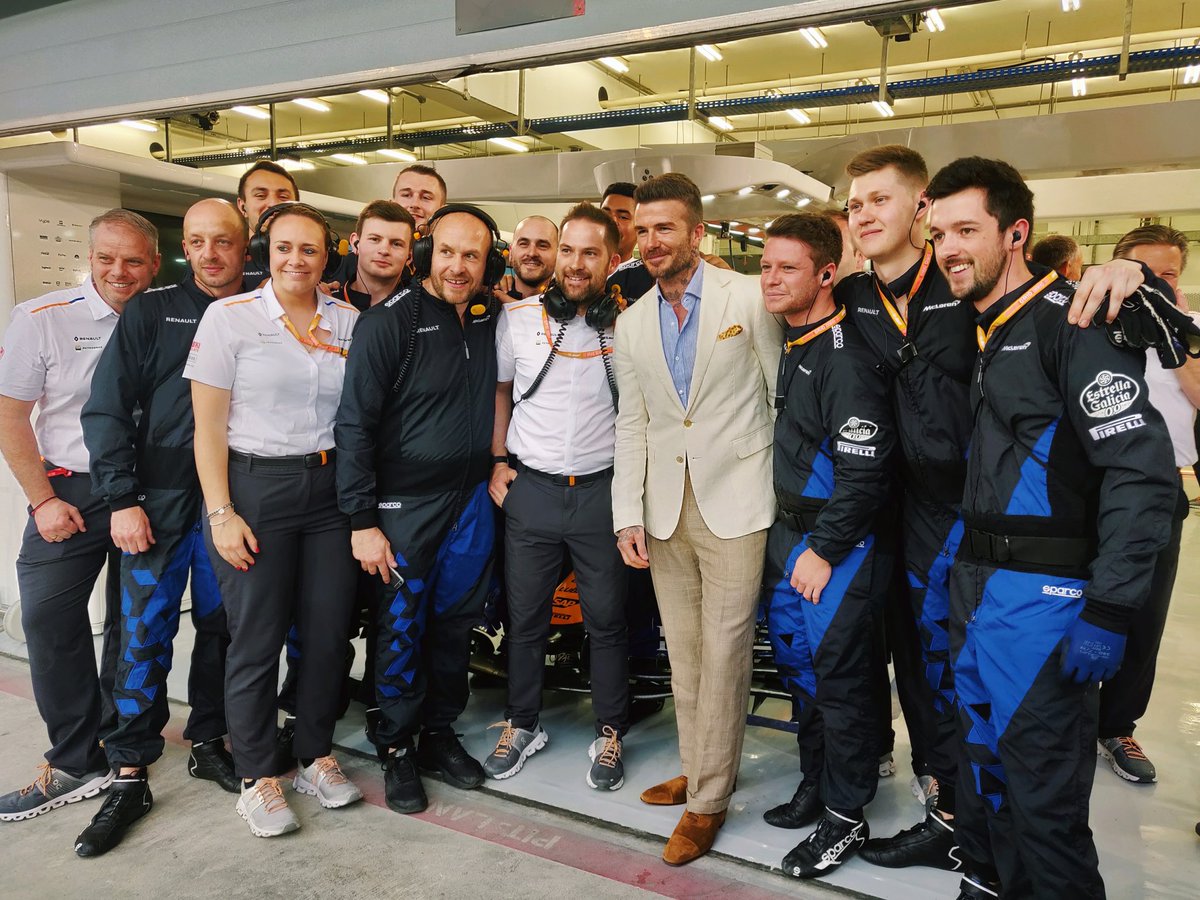 His exploits and contributions to the game have earned him some recognition by EA Sports, who have decided to include him in the FIFA 21 Ultimate Team with an icon card. It's been almost two months since the FIFA 21 Ultimate Team kicked off, and players worldwide have been putting in efforts to prepare their dream team. As a player, however, it is no news that filling your team with icon players brings joy that knows no bounds.
The icons lineup for this year boasts of the likes of Diego Maradona
, Fernando Torres, Ronaldinho, and Eric Cantona. Until his inclusion,Beckham has always been a strange exclusion from the list of icons, but that has already been rectified.
The reason however for Beckham's notable absence from the previous icon cards is that in 2017, he penned a contract with Konami, Pro Evolution Soccer creators. The deal restricted him from having any affiliation with EA Sports, hence, his absence.
But it seems as though the contract has ended, according to several leaks, he is all set to get featured on FIFA 21. Beckham's glittering career saw him feature for several top teams in world football and waiting fans can finally stop waiting to see and use him on FIFA 21.
Ponnyslakteriet is the name of the alleged leader of the information, and he claimed that every detail and the player have all been included in the game, but for him to become available for use, EA would first have to activate it.
Ponnyslakteriet revealed Beckham's stats and according to him, they are as follows:
Overall Rating – 92
Skills Rating – 3-Star
Weak Foot Rating – 4-Star
Work Rate – High/High
Position – RM (Primary) and CM (Secondary)