Real Madrid superstar Cristiano Ronaldo has expressed his desire to play beyond the age of 40 – an age that is extremely rare in professional football. The former Manchester United forward recently renewed his deal with Real Madrid for another five years, and then he dropped a shocker that the contract would not be his last before he retires from active football.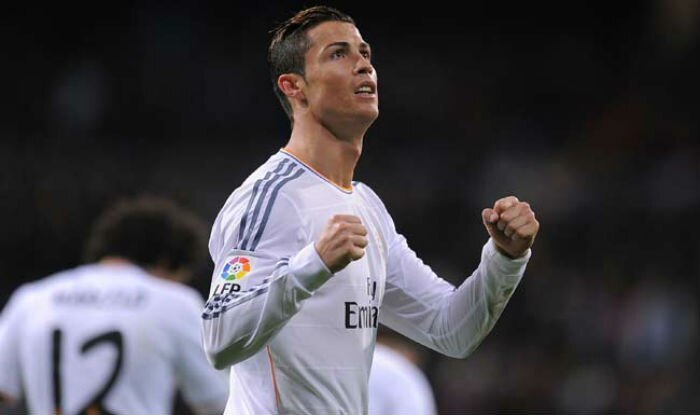 "I'm at the best club in the world and I want to retire here. At 41," he said. The three-time Ballon d'Or winner wants to break yet another record of playing beyond 40 years old. The first football player that won the Ballon d'Or – Sir Stanley Matthews – won it at age 50. However, none of the retired winners since the last hundred years has gone past 36. Retired United star Ryan Giggs that was legendary did not go beyond 40.
Dedication is one of Ronaldo's strongholds but with age comes decline. The numbers that helped the Portuguese reach superstar status have been fast declining. The former Sporting player recently reminisced how the Portuguese side helped him develop as a youngster. At Old Trafford, his pace, fast dribbles and shots sent him above everyone else. When he moved to Madrid for a world-record transfer fee, in every regular game, he was doing 3.3 successful dribbles. He now does the range of 1.5 per game after seven years. This season, it has plummeted much further to 1 in one and half games.
Aside dribbles, the shots, touches, passing and other football basics have drastically reduced. Notably, he has consistently scored 50 goals in the last six years for Real Madrid. His focus in mainly gravitating towards the opponents' goal to get just another goal – which of course is the most important decided in the game of football still. The focus has not made him the world best goal poacher, yet it is the same thing that is keeping him in pole position for yet another Ballon d'Or. The question again is can Ronaldo play beyond 40 years.