The Premier League has over the years seen its fair share of quality players who have impacted the game in different ways. There have been dynasties created and new stars emerging from different top clubs.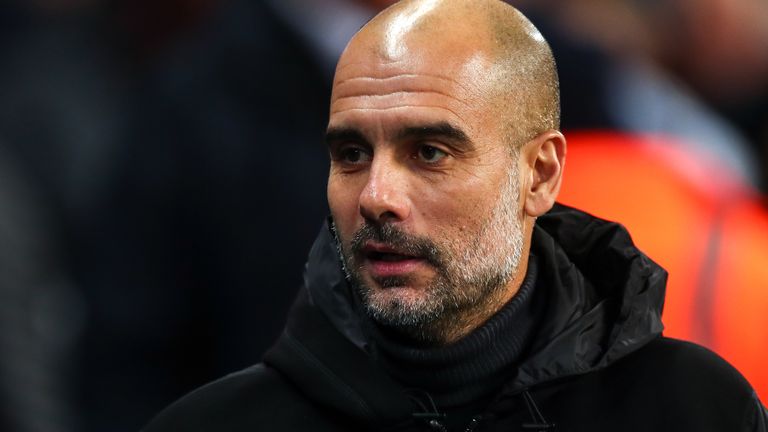 One curious area of the pitch that has continued to see improvements is the attacking third as players get faster and stronger with new medical improvements. A certain player that has wowed the EPL in the past three seasons with his passing and game-changing ability is Kevin De Bruyne.
The Belgium playmaker has developed from his time as a Chelsea reject to become one of the household names in the EPL
. His passing ability, work rate and ability to shoot with both feet have made him a key member of Pep Guardiola all-conquering squad. One area where De Bruyne has improved tremendously is his crossing ability. It is usually said that Manchester United ace David Beckham was the best ever crosser in the EPL.  De Bruyne is certainly giving him a run for the money.
The Belgian is able to whip in wicked crosses that usually require a touch to end in the opposition goal. His low crosses are even more pinpoint and laced with power to take it beyond the defenders.
He is also capable of crossing the delicate chip behind the defenses and crossing corners and freekicks. While Beckham crossing felt like the work of art De Bruyne crosses feels like a supersonic rocket that moves quickly to the intended target.
It is a matter of choice between David Beckham and Kevin De Bruyne in the art of crossing. If De Bruyne is able to stay injury-free, he could in time be considered as the kick of crossing in the EPL. He is currently on course to break the EPL assist record.   But for now, Beckham remains the king.