David Beckham is looking to bolster his Inter Miami team with the signing of two Premier League players from one of the clubs he played for Manchester United and Chelsea. I'm a bid to make Inter Miami a more competitive side, he has sighted Manchester United's forgotten goalkeeper Sergio Romero and Chelsea's third-choice striker Olivier Giroud.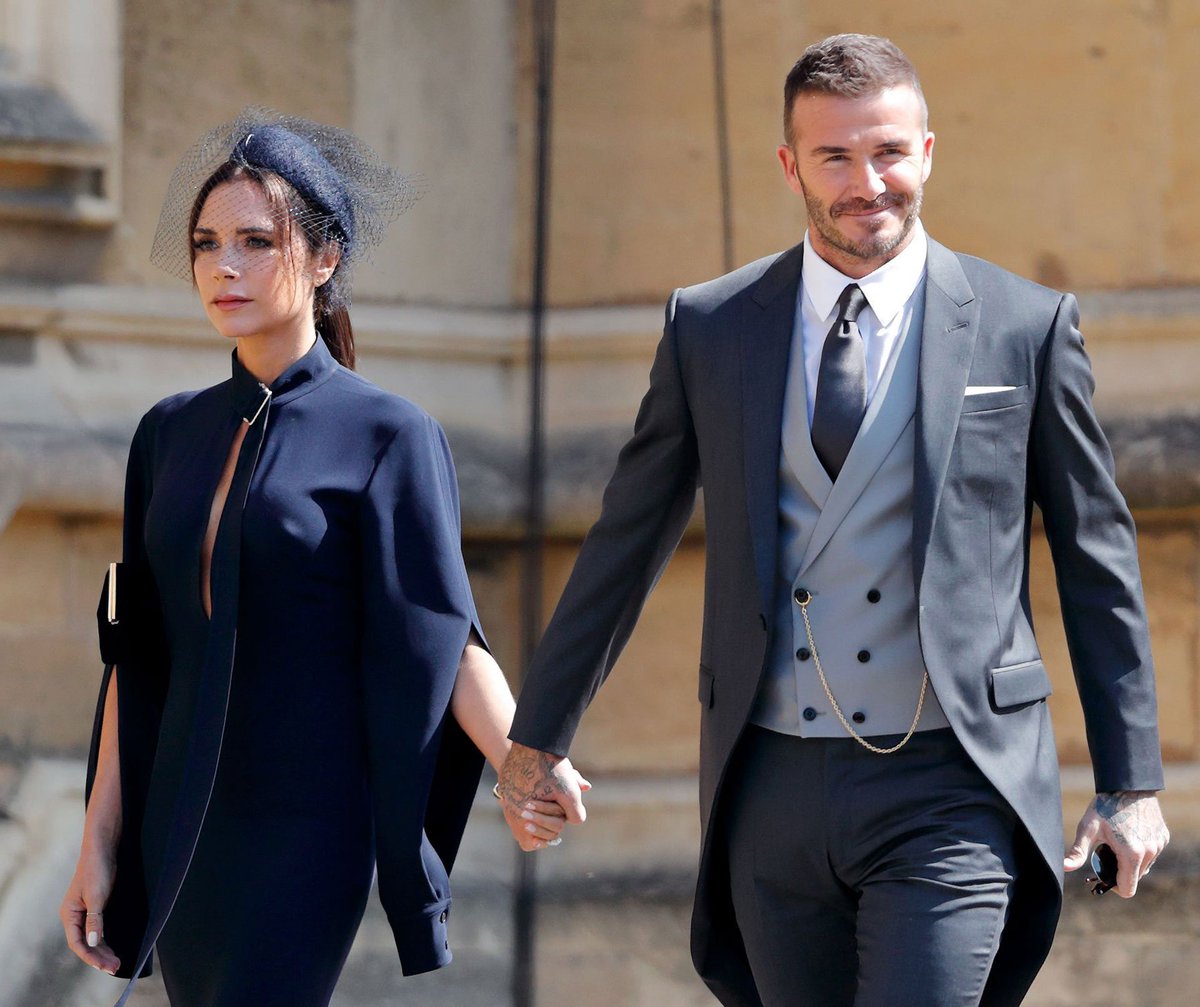 Inter Miami have played 23 matches in the Major League Soccer this season and have most 13 of those. Beckham sees this as a worrying stat and has decided to shuffle his goalkeeping department with the acquisition of Romero, and also wants to boost the club's strike force with the addition of Giroud into the attacking ingredients.
Romero has been left disgruntled with life at Manchester United after being excluded from the squad this season, something that caused his wife to engage herself in a public spat against the Red Devils. Since her rant, things have not gone any better, and even though United blocked the Argentine from moving to Everton in the summer, he may make another attempt to leave the club when the January transfer window opens for business.
Olivier Giroud on the second hand is no longer happy at Stamford Bridge and is not happy to be a bench player given how much he wants to keep playing so he can be called up to the next France squad. This may be enough reason for him to consider using this as an escape route to get himself more game time.
Frank Lampard, Chelsea boss, has always spoken highly of Giroud and his desire to keep the Frenchman at Stamford Bridge but admitted it would be difficult for the former Arsenal striker to keep playing for the Blues regularly. He may well allow Giroud to finally leave after stopping him from moving to Inter Milan in the summer.