In football, the world has seen lots of top-class goals from the players which have unexpectedly denied the defeats or have made them a winner at the last minute. The authorities of the English Premier League have made a list of those top goals where the players have changed the color of the match with their unexpected goals. Federico Macheda's goal against Aston Villa has got a slot in that list which made them a winner with a result of 3-2 in their favor. Despite the presence of Cristiano Ronaldo in the side, Manchester United was trailing but somehow managed to win the match due to the last minute goal by Federico Macheda.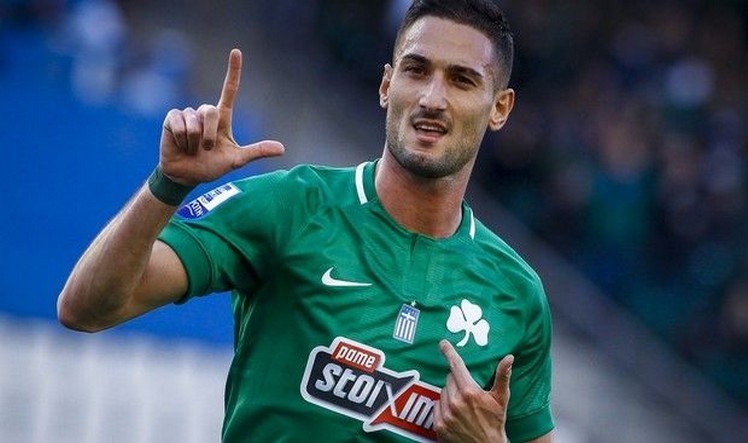 All the Man U fans and the management were in a tense mood as Liverpool were at the top of the League table in the 2008-09 sessions. Liverpool defeated Man U with a result of 4-1 just before the match against Fulham. Just in the next match, they had to face a loss against Fulham as they thrashed the side of Sir Alex Ferguson 2-0. These were taking Man U far from the trophy and they knew that one more defeat can cause them out of the title race. In this situation, they had to face Aston Villa at Old Trafford.
The match also went to a very tense situation when Gabriel Agbonlahor gave a 2-1 lead to the visitors with a beautiful goal. It was the 58th minute and as the match was running towards the end, the blood pressure of the Manchester United fans was rising up. Cristiano Ronaldo tried a lot and got success at the 80th minute while he scored an equalizer for his team. At the 93rd minute, Federico Macheda received a thorough from Ryan Giggs and made no mistake to put the ball into the net.