Tottenham Hotspur have described their chances of keeping top striker Harry Kane as very high. The club is very confident of keeping the England international. There have been reports that Kane is no longer convinced about the project in North London. The striker says that he will depart the club if he discovers that the club can no longer match his ambitions. Kane added that if the club is no longer evolving and trying to challenge for the top honors, then it is time for him to move on.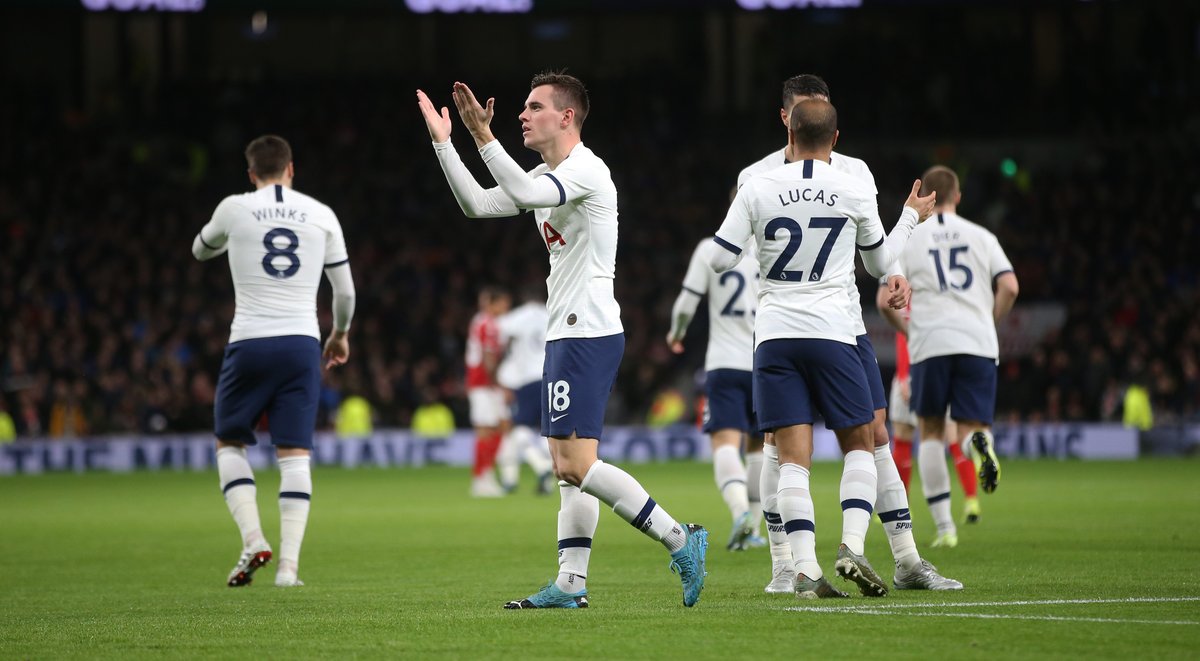 Kane has scored 176 goals since becoming a regular at the start of the 2014/15 season, yet the clubs wait for a first major trophy since League Cup success in 2008 continues. Most recently they lost the Champions league final against Liverpool. Reports suggest that Kane has not fully recovered from the heart break.
Kane revealed that he loves Spurs. But if he feels that they
are not progressing as a team or going in the right direction, then he is not someone to just stay there for the sake of it.
According to reports Manchester United are ready to make a move for the player if he becomes available. The Red Devils have been a longtime admirer of the player. According to club legend David Beckham, he stated that if players like Kane become available, then Manchester United should be in the front in the race to sign him. He declared that the England captain is one the best striker in the game, and Manchester United should have the best players.
Manchester City have also identified the England captain as the direct replacement for Sergio Aguero. The Argentine international will have a year left on his contract at the end of the season and the club is planning for life without their all-time top scorer.