Football legend and global icon David Beckham has convinced Brazilian superstar Neymar to join his MLS franchise, Inter Miami, and not too surprisingly the gifted footballer has agreed to join the club 'one day.'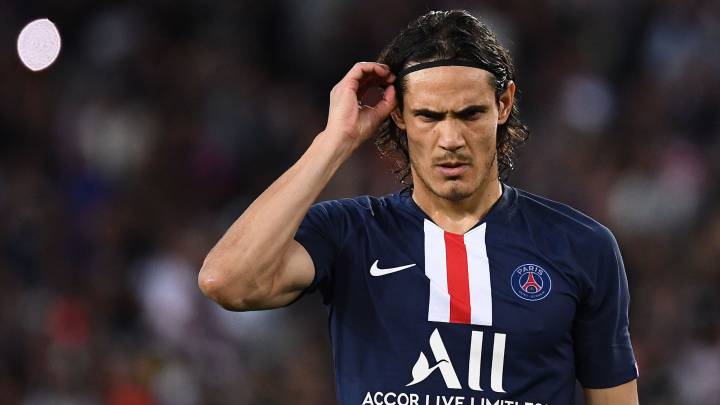 The former England international also joked that the Brazilian will join in the next ten years.  Inter Miami are preparing to enter MLS for their inaugural season, with their first fixture away to LAFC set to take place on March 1.
The club will play all home
games at the Lockhart Stadium, to begin with, until their luxury new ground Miami Freedom Park is completed in 2022.
A number of high profile player have been linked with the club, Edinson Cavani, David Silva, Griezmann, Benzema, Ozil are among the players linked, as the status of David Beckham is being used to attract players to the newly established franchise.
The former Real Madrid midfielder recently was with the PSG star on the YouTube channel Otro, and he declared he will add the superstar among future target.
Beckham stated that America has other sports aside from football that are number one in the world.
He confessed the popularity of football is growing in the United States and it is necessary they have a good player in the league to help further its acceptance.
And he finally joked with the player that he is going to take him to America to play football.
Beckham offered a blank paper to Neymar and asked him to sign, with the player responding with a positive gesture.
Neymar also revealed his admiration for his future employer, saying the English icon is A big inspiration to him.
Neymar is contracted to PSG after leaving Camp Nou to join the Paris based club in 2017. He has been linked with a move back to Spain, with both Real Madrid and Barcelona declaring strong interest in the player.