The arrival of Zinedine Zidane as the manager of Real Madrid on Monday came as a shock to many as it was not expected. The former Madrid ace had resigned earlier in the season after winning the Champions League for the third season in succession for the Spanish Giants.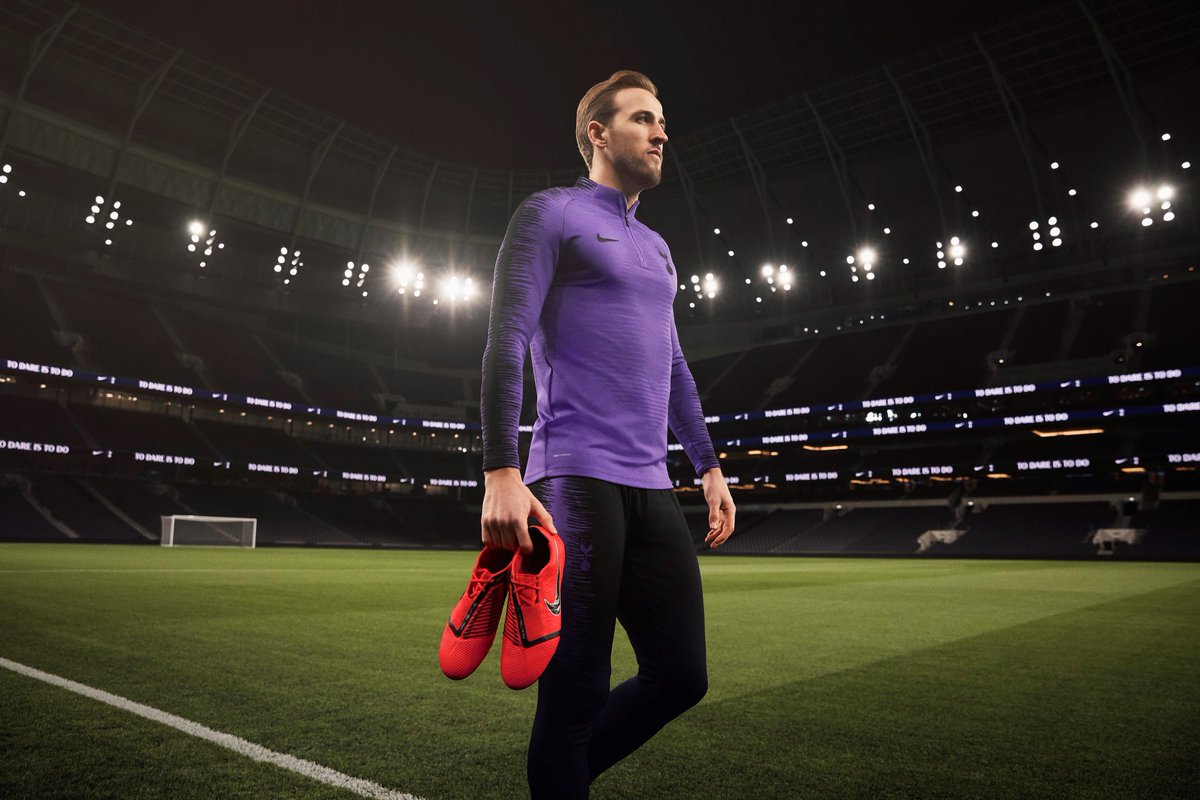 It is believed that Madrid president Florentino Perez had failed to provide assurances on transfers ahead of the season which led to his exit. However the recent failure of the club to make a title challenge in all competitions this season has been the last straw for Perez.
It is expected that Zidane would be given around £300 million to procure players in the offseason. some of the players that have been linked to the club since his arrival have been Eden Hazard of Chelsea and Tottenham forward Harry Kane.
Eden Hazard is understood to be highly interested in playing in Spain at the end of the season and has always spoken of his admiration of Zinedine Zidane. A transfer of 100 million is expected to be accepted by the Blues ahead of a move in the summer.
Zidane's arrival has also changed the fortunes of Spaniard Isco and defender Marcelo who appeared to be on the exit door at the Santiago Bernabeu.
It has been revealed that before Zidane made his move to Real Madrid he had spoken to some of his ex-teammates including England legend David Beckham. Beckham recently conducted an interview with Zidane in which the French man revealed his man management skills.
Zidane would be expected to secure a champions league spot for the club at the end of the season as the club looks forward to next season. Real Madrid facesCelta Vigo in the first game of his second stint at the club.