England soccer legend David Beckham has backed the national team to reach the World Cup final. The MLS club owner is predicting that the Three Lions would meet La Albiceleste in the final in Russia 2018.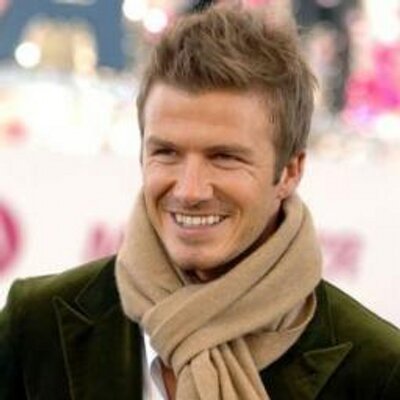 The former England skipper led the national team to the 2006 World Cup where they reached the last eight. Argentina, who have messed up several finals in recent times, were the finalists in 2014 inspired by Lionel Messi. Beckham feels they can still make this year's final despite their poor showing in their first group fixture against Iceland. They play Croatia on Thursday before Nigeria next week.
When asked about his opinion on the World Cup final in Russia, the former Manchester United player said his obvious choice would be England even if he was biased and passionate about his country.
England started their campaign very well, defeating Tunisia 2-1 courtesy of a Harry Kane double. They could be set for the knockout stage on Sunday if they defeat Panama.
Beckham was speaking at an event in China. He praised the national team for their work in the first game especially as the African side proved difficult. Kane scored in the 90th minute to deny Tunisia a point from the game.
The former Real Madrid and Paris St Germain star admitted that there were a lot the team could develop in. He said the team was "a very young" one and they do not have a lot of experience yet. He acknowledges that the World Cup will be "harder and harder" because there are many good sides but he hopes to see an England vs. Argentina final.